Dermalogica is the leading professional quality skin care brand in the world – used, trusted and recommended by professional skin therapists.
We don't follow trends or do tricks.
We are a skin care brand whose roots are knowledge, and safety and efficiency are our top priorities in product development. To ensure transparency, we list all the ingredients we use on the packaging. We work directly with our skin therapists around the world to create products and services that deliver truly visible results.
As the distributer for Dermalogica, Kivilaine is your professional partner in the world of beauty. Kivilaine is one of the largest importers of high-quality, professional beauty brands in Estonia, Latvia, Lithuania and Finland, and for more than 25 years we believe that our success is based on strong communication with our partners and uncompromising contribution to the best quality with the world's top brands. We have over a quarter of a century of experience in the world of beauty services and we have a personal relationship with our clients. Put our experience to work for you, from the creation of the salon to the selection of suitable furnishings and products. Keep up to date with trainings and stay up to date with new trends in the world of beauty. Just focus on what you are good at and leave everything else to us: from finding financing for your dreams to daily care.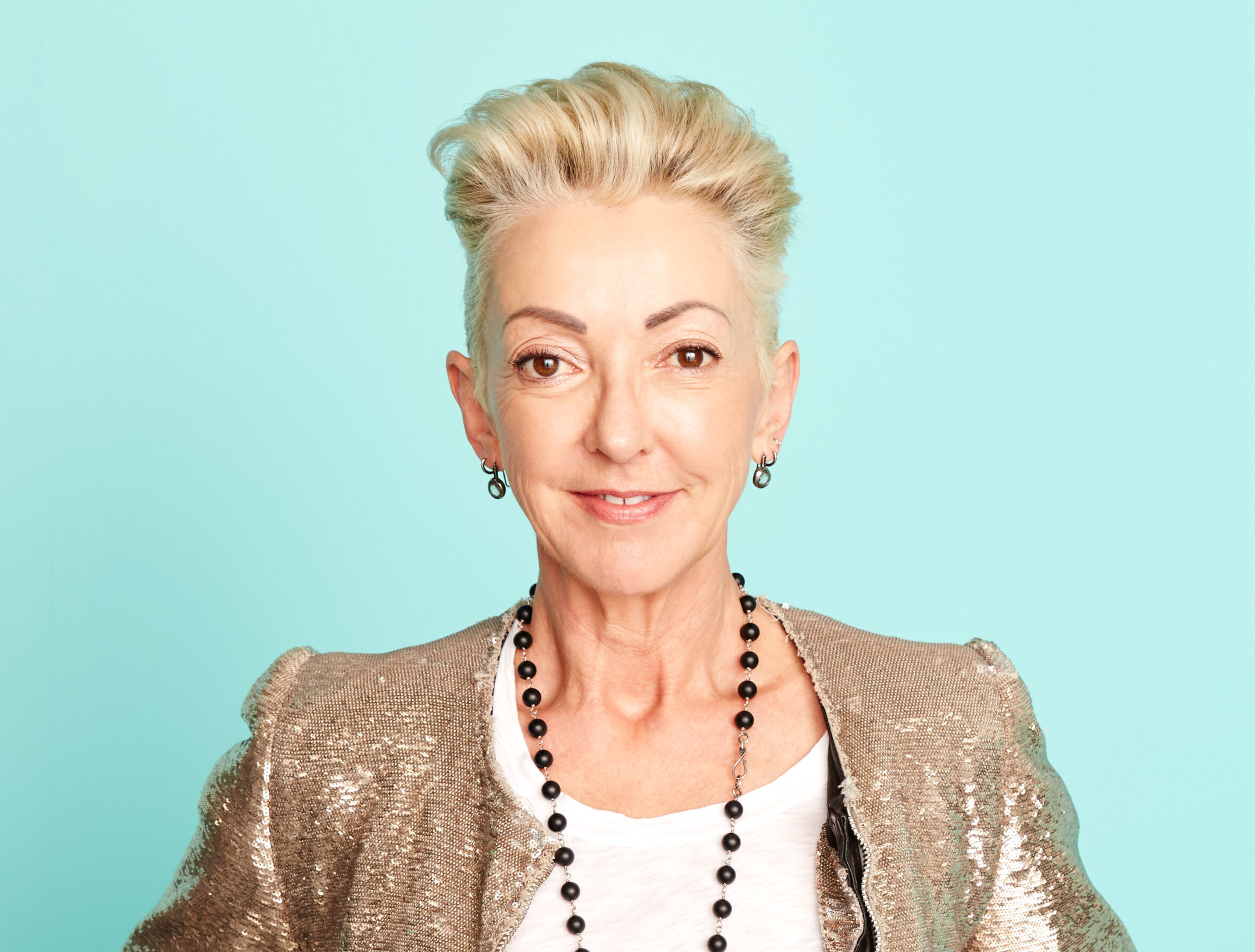 education first
When Dermalogica story starts from 1986.
Dermalogica has been turning heads for more than 30 years due to its products, education and care that will ensure the best health of your skin.
It starts with award-winning products made from skin sensitising ingredients. And continues with professional Face Mapping personal skin analysis. This results in healthy skin. No need to wait anymore – Dermalogica will help you redefine your skin health.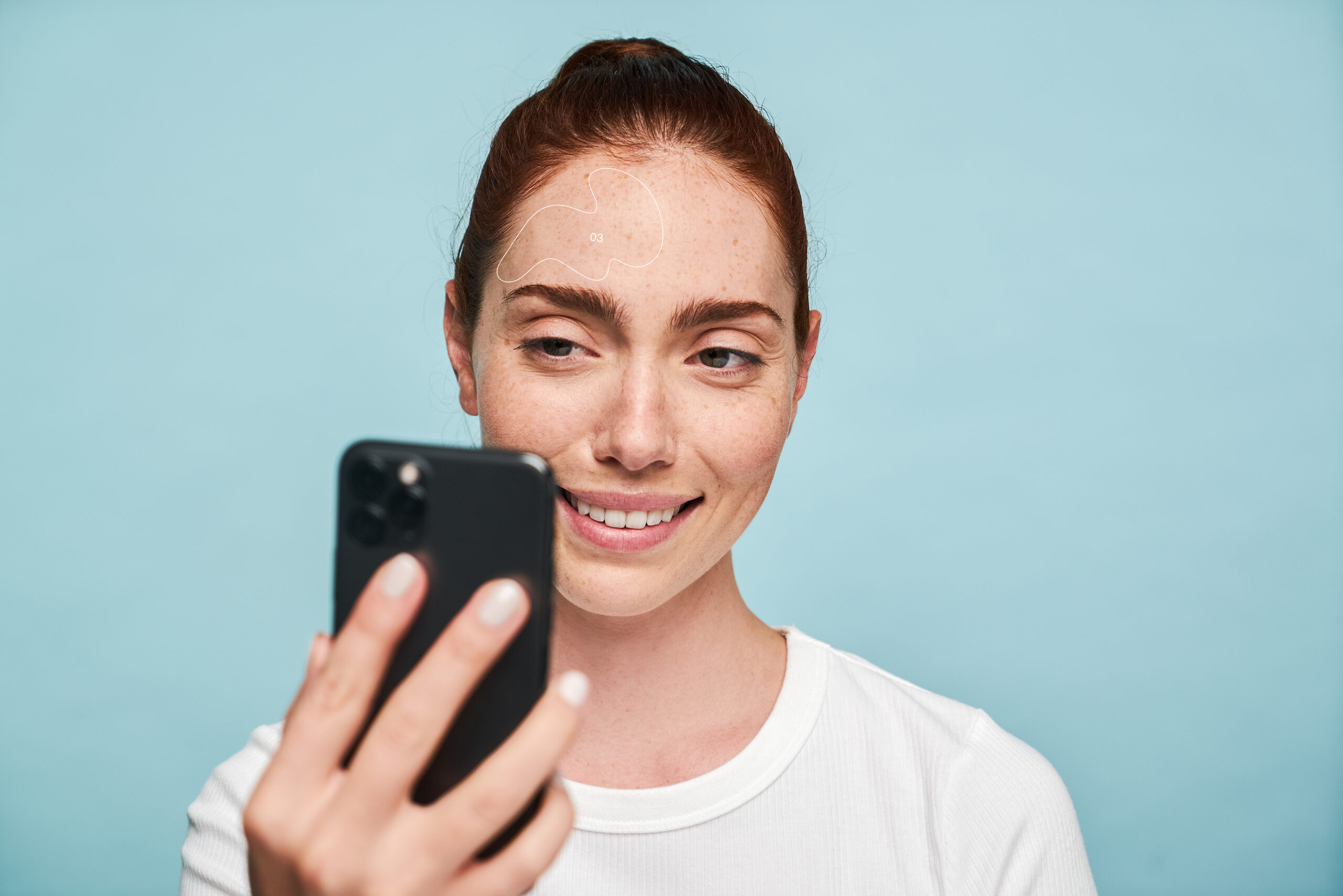 face mapping® skin analysis
How well do you know your skin?
Our five-minute comprehensive skin analysis service helps you determine your skin type and condition, and allows our experts to recommend the right personal skin care regimen for you.
coming soon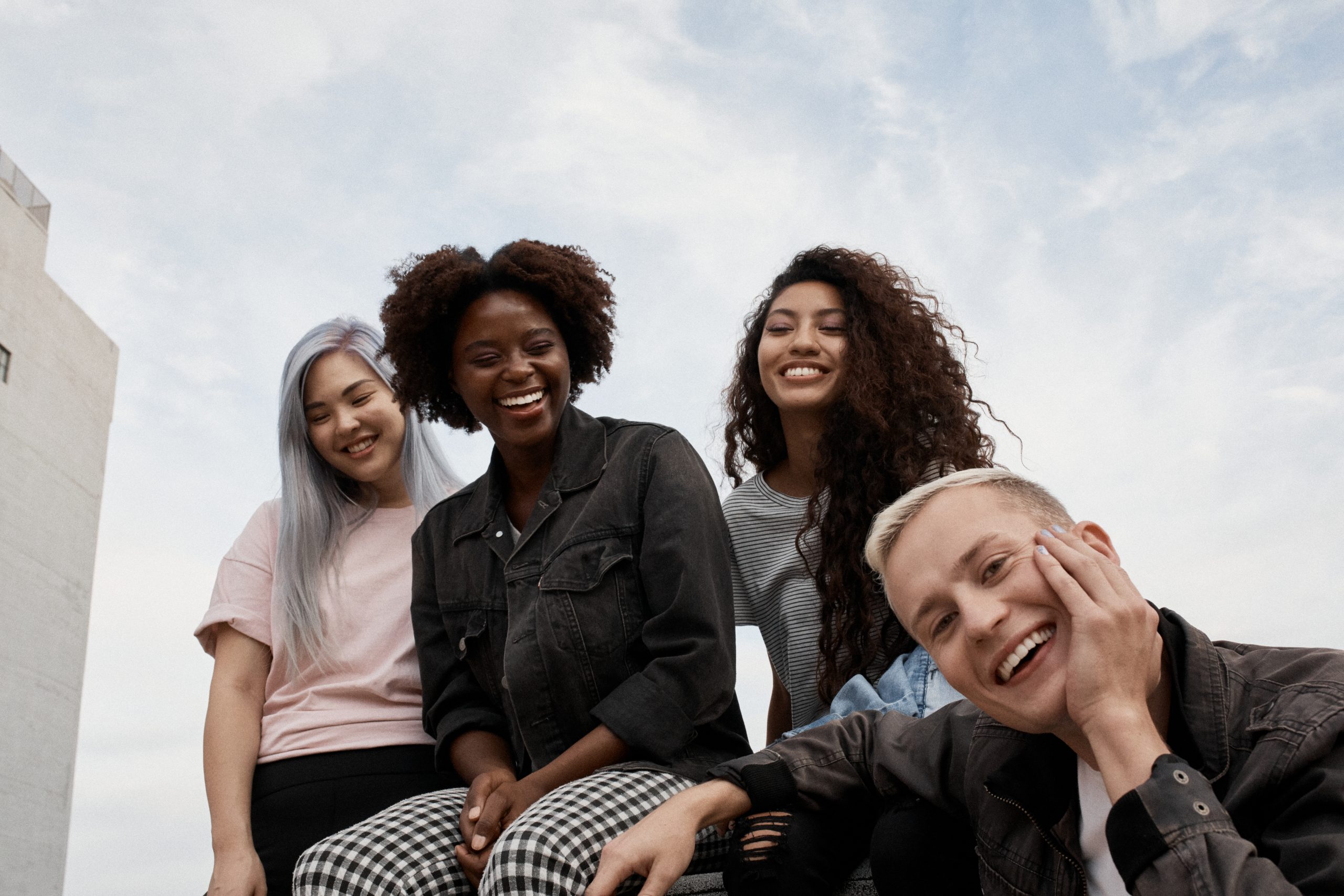 join the Skin Care collective – Facebook group.
Connect with like-minded skin care lovers and the pros from Dermalogica.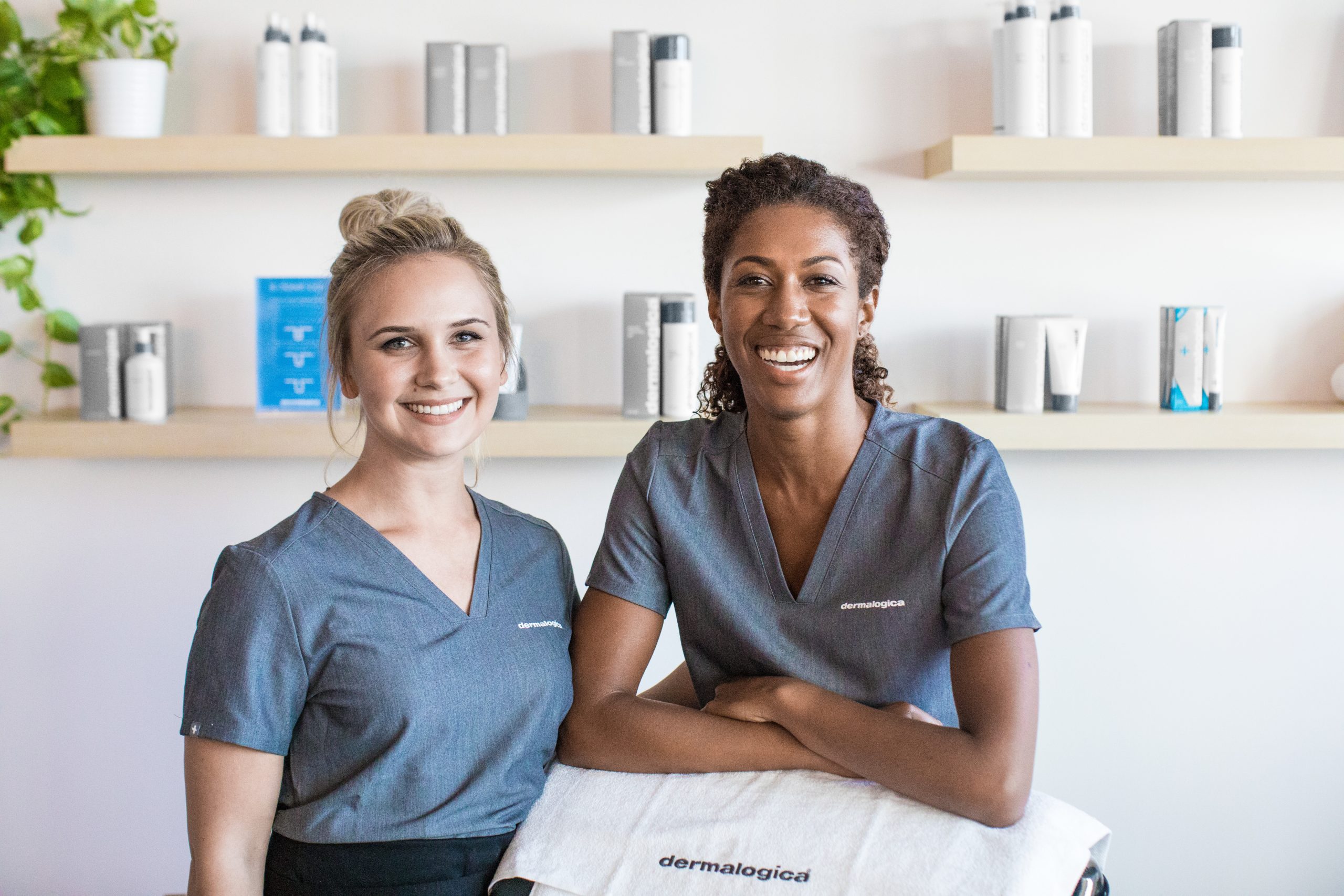 chat with a professional skin therapist
Connecting with a Professional Skin Therapist has never been easier. Meet in-store or chat online to learn how you can achieve your healthiest skin yet.
find out more: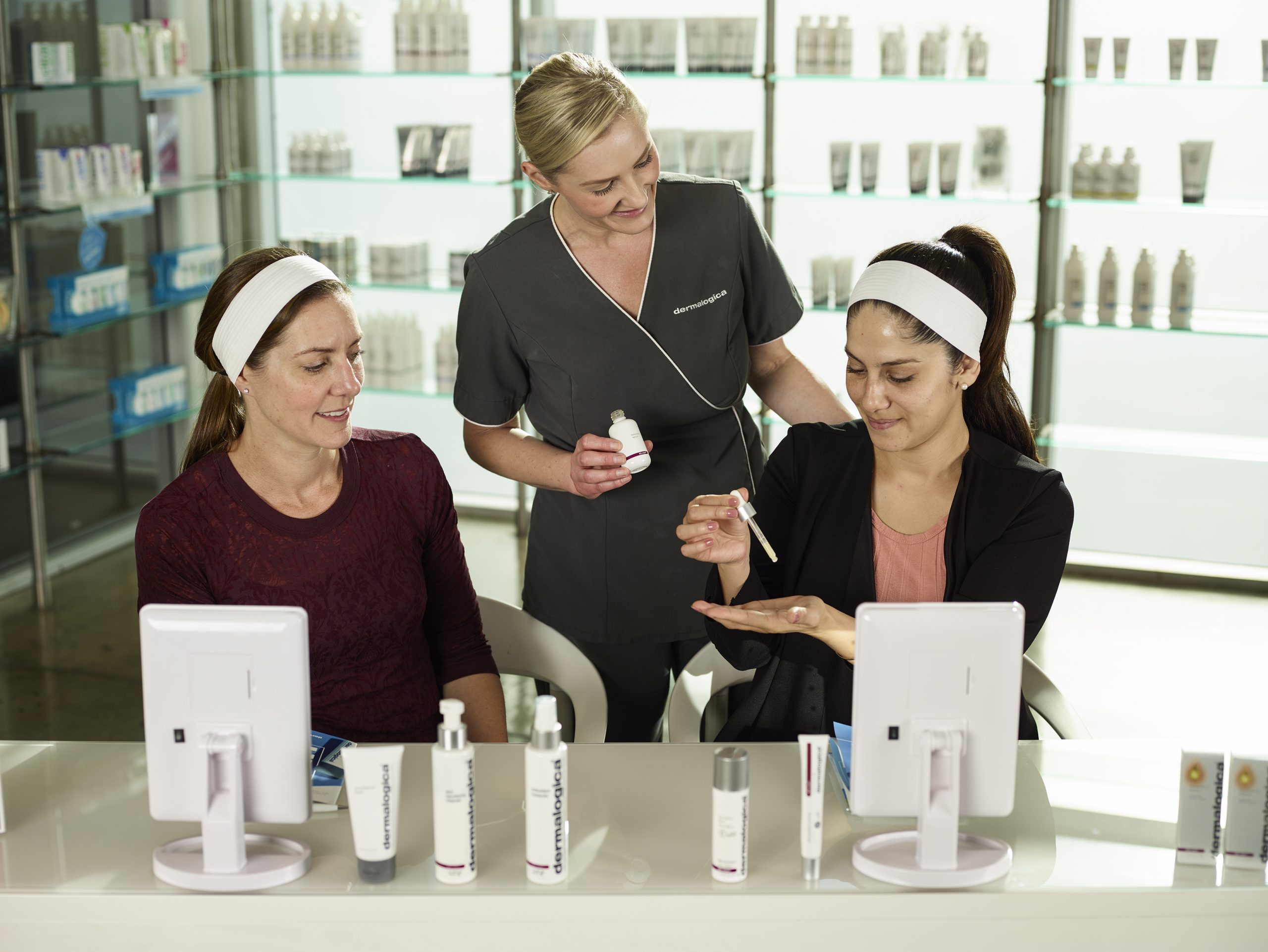 learn from a professional!
You don't have to crack open a single book! Take a crash course on topics ranging from adult acne to skin care mixology and more at a Dermalogica masterclass.
COMING SOON